Putting You First.
Always.
Our staff and physicians work together every day to provide safe, quality care with compassion to the individuals we are privileged to serve.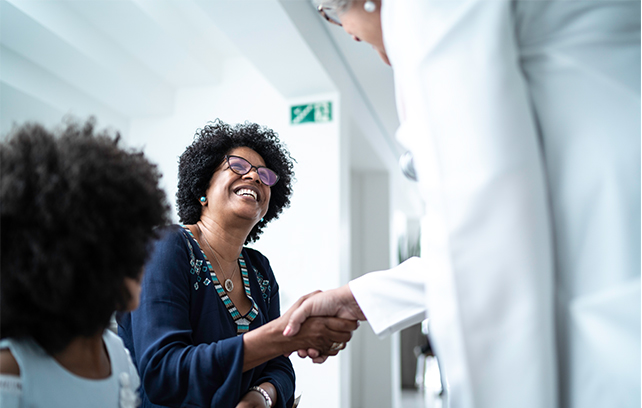 NEWS
What's Happening at Pipeline?
We have a lot going on at Pipeline Health as we work to revitalize our hospitals
and serve the communities around them.
Nearly three weeks into the new year, how are you doing with your new year's resolutions? Did you set some goals to adopt a healthier lifestyle in 2023? According to...
read more
Serving the Underserved
in Los Angeles
Pipeline Health's four Los Angeles-area hospitals have served their surrounding communities for decades, providing quality care close to home – including 24/7 emergency care – with compassion.
A new report describes how our hospitals serve their diverse communities – service to which our employees and physicians are deeply dedicated
Our employees and physicians make a difference each day in caring for the patients we are privileged to serve. The communities surrounding our hospitals can count on us for safe, quality care with compassion."
Leadership
That Makes a Difference
Through our experience running hospital-based physician practices, owning systems of hospitals, and managing turnaround strategies, our leadership team continues to push toward a better way forward.