About Us
Our team of healthcare leaders is singularly focused on empowering those in our communities to live the healthiest lives possible.
Our Mission
Our hospitals share a mission focused on providing the care and service our communities deserve.
National Best Practices
Following national best practices, we develop tools and strategies to address a wide range of healthcare challenges.
Localized Leadership
We bring together internal teams and collaborate with industry partners to ensure our patients receive quality care that is accessible and relevant.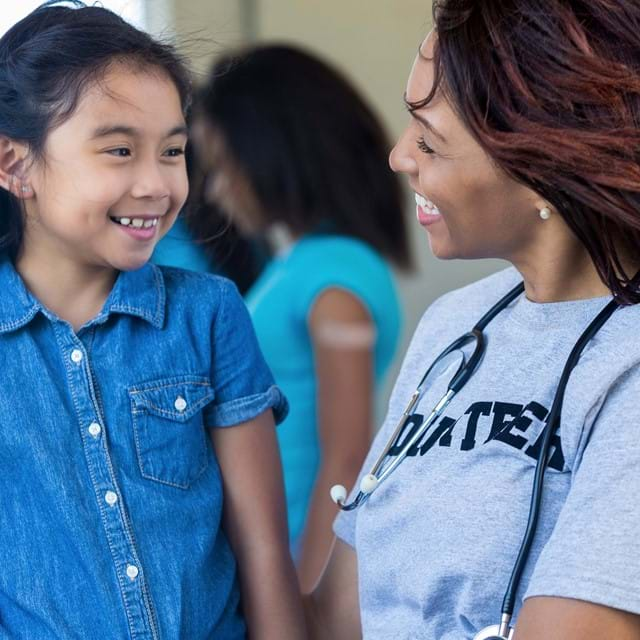 Community Engagement
We work with local boards and community leaders to ensure the healthcare needs of our underserved communities are addressed in a meaningful way.
Our Values
They don't just define who we are; they guide us each and every day.
Passion
When it comes to The Well-Being of Our communities, Passion fuels everything we do.
Innovation
We embrace ingenuity to solve our communities' toughest problems in new ways while sharing information quickly and learning from each other.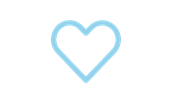 Compassion
All interactions have the potential to heal, so we treat every patient with kindness and respect.
Integrity
We adjust quickly to serve our communities' needs and base all decisions on good data, open dialogue, and thoughtful planning.
Resilience
We give it our all. All the time. And we take care of each other so that we can take care of our patients.